Hello, We're

Primal Skill.
Making a splash in web development & outsourcing since 2007!
Full cycle software development, dedicated teams, staff augmentation.
Emphasis on the people and long term strategic partnerships.
It's not about where we are in the World, rather how close we work together.
Who We Are
Primal Skill is a development company based out of beautiful Transylvania in Romania, with a heavy focus on off-shore and near-shore outsourcing.
We're "online" since 2007 and use our experience gathered over the years to leverage a wide range of the latest web technologies to help our partners get the expertise they deserve.
We place the biggest emphasis on quality and that is our benchmark in everything we do, be it development or business relationships.
What We Do for You
In Primal Skill you get a long term development partner who adds value to your software projects and in turn to your business.
We take pride in our work and passion, holding ourselves, and in turn your development projects, to impeccable standards.
By providing integrated software development services, we allow you to focus on core development, sales, marketing etc. and help drive the business forward.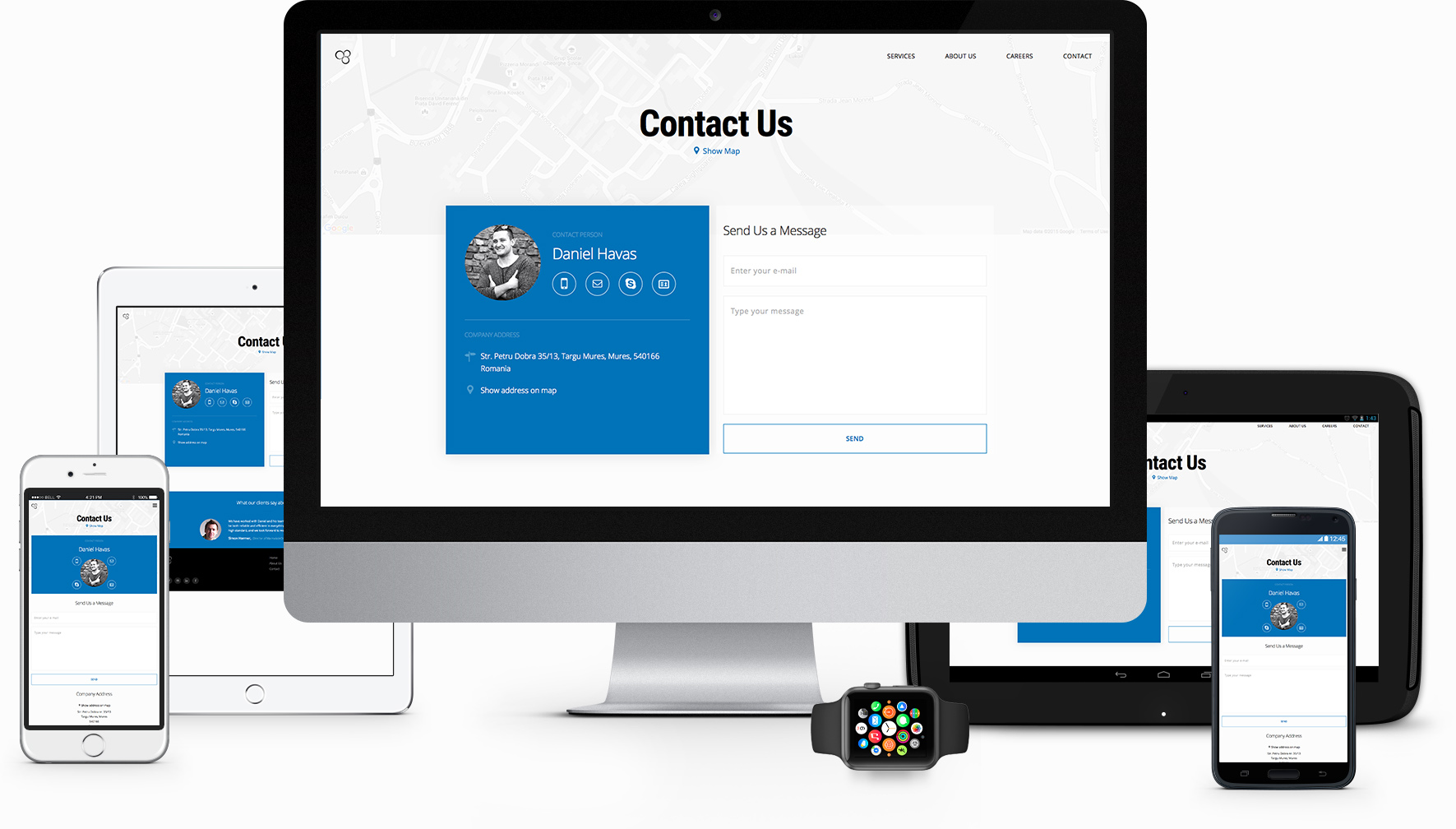 Quality Above Quantity
An often overused statement, but it rings true in this case. Our 7+ years experience allows us to understand different types of organizations and development needs. We constantly evolve to use the latest web technologies and hold ourselves accountable against our very own internally developed coding standards.
International Experience
We've been working with partners ranging from Australia to Europe and Northern America since our inception. All members of our team speak fluent English.
Cost Effectiveness
Our quality/cost ratio is one of our main ways to provide value. Completed projects and long term clients are testament to that. Our goal is to deliver prime quality projects and not to be the cheapest around, but due to our location, you'll be happy with our prices.
Above & Beyond
The priority here at Primal Skill is to set up meaningful and lasting relationships with our partners and grow together. We do everything in our power to make that happen, reach the goals we set together, everything else follows after that.
Communication & Responsiveness
We go out of our way to make distance and time-zones a non-factor. We believe that communication is just as important as quality work and the two must go hand in hand.
Flexible Payment System
No two projects or organizations are alike. Our experience working with different types of partners allows us to seamlessly blend in with the existing processes and work out payment details that best suit our partners.
We work with companies across the globe.
What our clients say about Us.
We have worked with Daniel and his team for many years. They have proved to be both reliable and efficient in everything they do. Their work is always of a high standard, and we look forward to working with them in the future.
Simon Harmer
Director of MarmaladeOnToast

We have had good success working with Primal Skill. Not only are their web development skills top-notch, they are also a pleasure to work with.
Todd Walsh
Managing Partner at Cypress Digital Media

Great dev team! We've been working with Daniel&Co one some of our start-up consultancy projects and they've always delivered!
Andrei Ostacie
Owner of Okapi Studio

We worked with Primal Skill to build an online booking system for private aviation. We were very happy with their services and the quality of work and can recommend Primal Skill for development projects.
Guillaume Schaack
CEO at Abiria

Primal Skill are powered cage of incredible. On time and on budget with superior understanding of technology. It is a pleasure working with them.
Jesse Shane
Creative Director at Thundercolor.com

Primal Skill are reliable development partners with a high standard of work and professionalism. I've worked with them for many years and they have never let me down.
Jamie Burke
Founding Partner @ OutlierVentures.io, BlockStars.io

As a startup, finding excellent developers is a perennial challenge. With Primal Skill we have found excellent developers, at highly affordable rates, who work as an extension of our in-house team. Daniel is a great project manager who works through our ambiguous and anemic specifications and minimizes the amount of time we need to spend managing his resources. I am delighted to have found Primal Skill.
Adam Cole
CTO at Newtopia

I've known and worked with Primal Skill for over a couple of years now. They are a great bunch who not only talk the talk, but walk the walk. Hoping for many more successes together.
Jacob Hagemann
Chairman of the Board at SearcusGroup

I've worked with Primal Skill through Brandsonvine and sales sites for Burst, have thrown a lot of challenges their way and they've always come through. If you're looking for a reliable long term off shore partner, to consult and work alongside on different software projects, I recommend Daniel and team.
Michael Litman
CEO at Burst